Future Students
Considering the College of Agriculture at Kansas State University, but interested in reaching audiences through the enhancement of your communication and journalism skills?

Options:
We offer two paths for ACJ majors. Click on the buttons below to explore the two paths we offer.


Click below to explore what students are expected to learn in our program.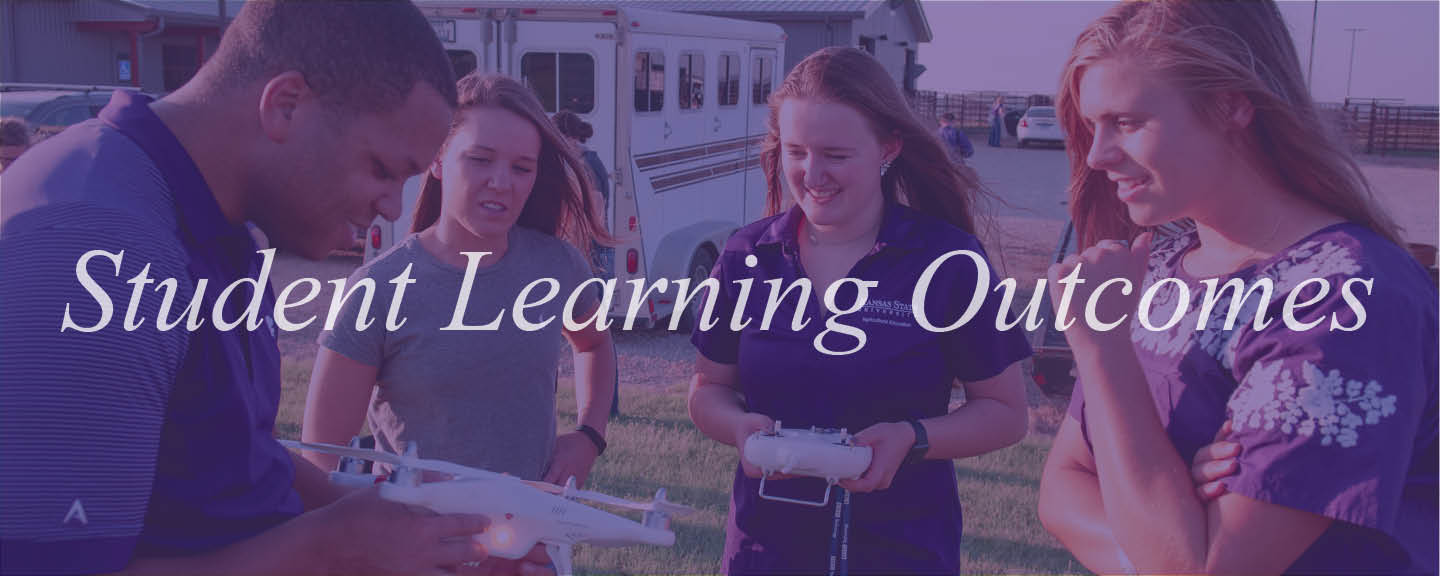 Application & Cost Information
In order to apply for an undergraduate or graduate degree, and to learn about costs and possible financial aid, visit the Kansas State University Admissions website: Cost & Application
Advising
Currently, the Agricultural Communications and Journalism program has four academic advisers. All of our advisers are ready to guide you toward successfully completing your degree.
Learn more: Current Academic Advisers
What happens after graduating with a degree in ACJ?
There are many career opportunities for our students after graduation.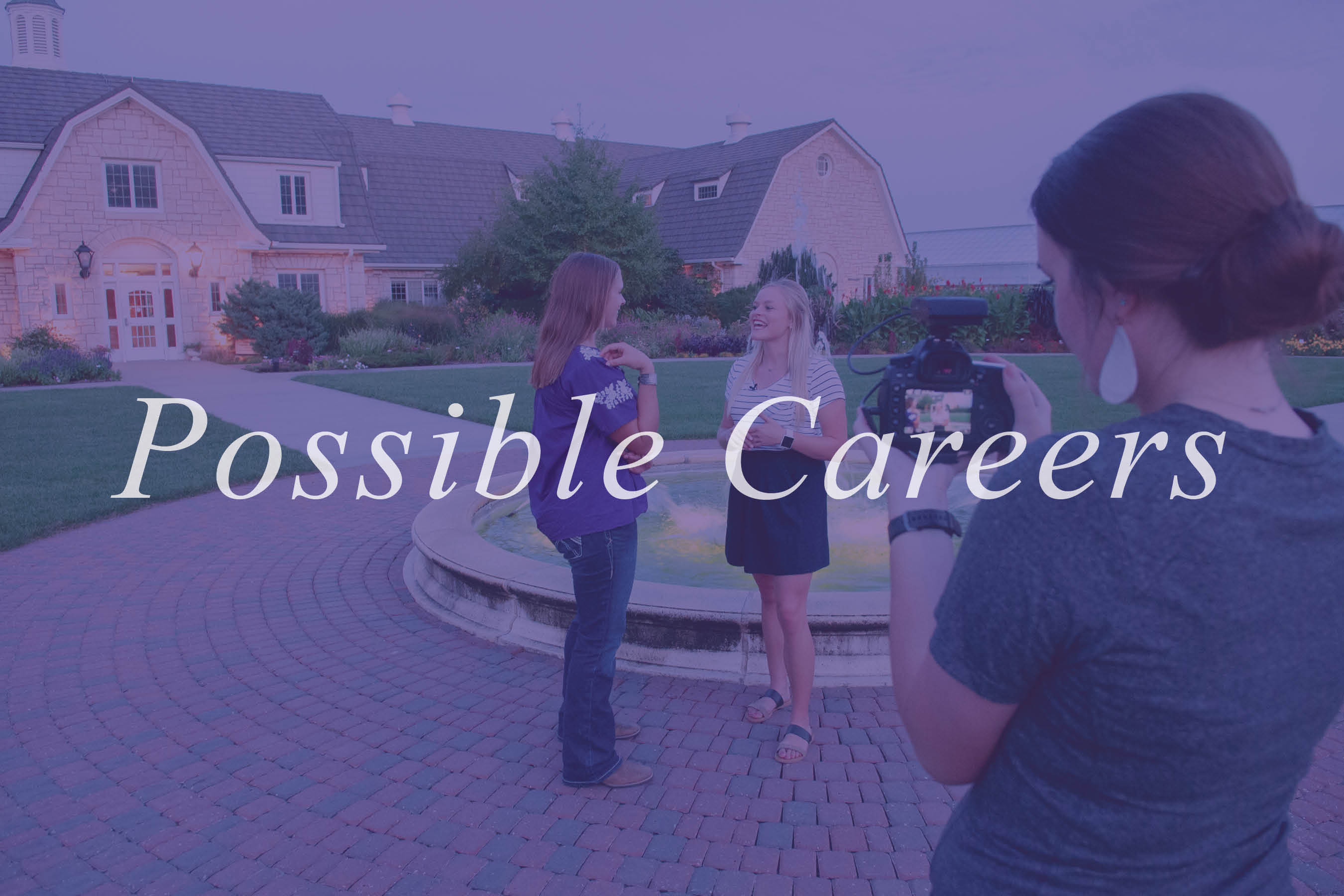 Setting you up for success
The time students spend majoring in Agricultural Communications and Journalism at Kansas State University is filled with many opportunities. Explore some of them by clicking on any of the boxes below.

Meet Kyndall Hill