Academic Programs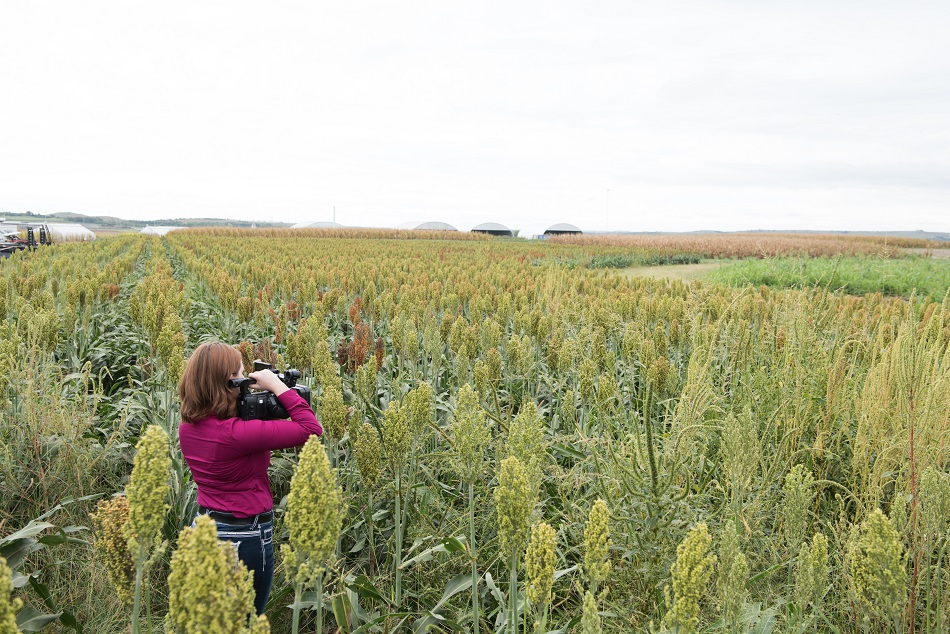 Agricultural Communicators of Tomorrow (ACT)
Current Students
Future Students
Transfer Students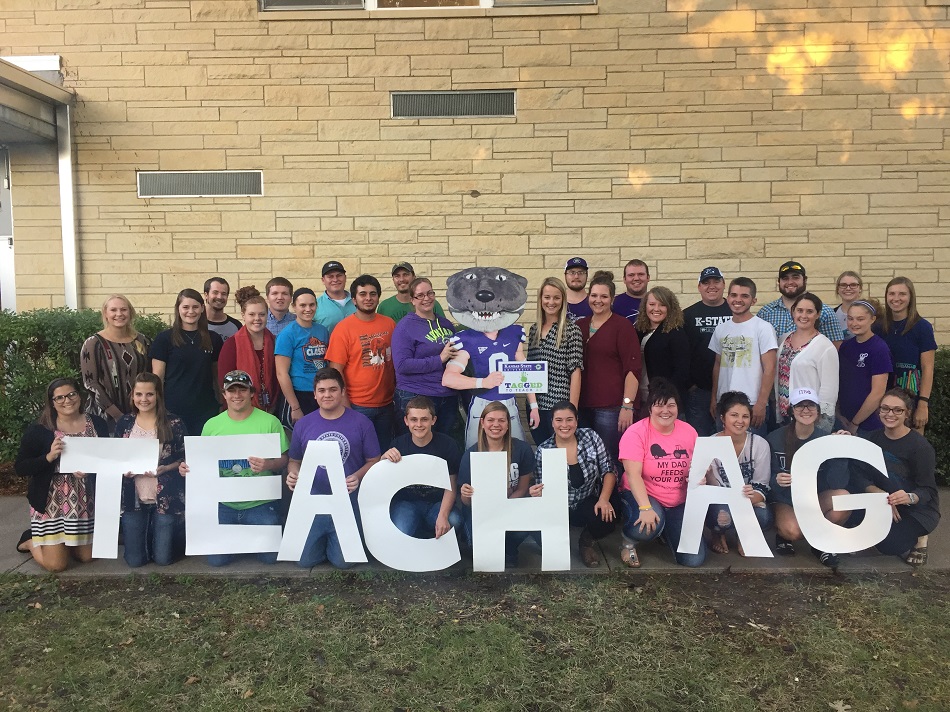 Agricultural Education Club
Current Students
Future Students
Transfer Students
Department of Communications and Agricultural Education
Mission
To improve the quality of life and standard of living for Kansans by creating, managing, and delivering research-based information; and offering research and teaching in agricultural and environmental communication and agricultural education.
Vision
• To be recognized as a premier institution for undergraduate and graduate education and research in agricultural communication and education.
• To be a leader in interdisciplinary program development at Kansas State University related to global food systems.

• To lead the effective use of science-based communications and engagement strategies to educate and inform the public on behalf of K-State Research and Extension, the College of Agriculture, and Kansas State University.