HEALTH AND NUTRITION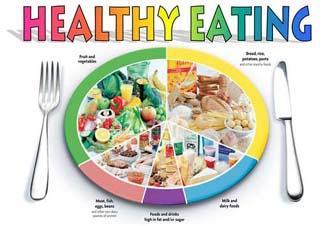 Nutrition Counseling -- K-State Recreational Services offers 1-hour nutritional counseling sessions. The cost is $15 for students, or $20 for Rec members. You get a detailed analysis suited to your nutritional needs. Call the Rec at 532-6000 or visit www.recservices.k-state.edu.
Do you have ideas for this site or for a program in the department? Send your comments, feedback and ideas to LiveWell@ksre.ksu.edu.
Check out these links for more information: