KSU Agricultural Education VIP Day
The Agricultural Education program at Kansas State University is excited to invite high school and transfer students to the KSU Agricultural Education VIP Day on February 13, 2023.
Students and guests wanting to attend should pre-register by February 6. At this event we will explore the Ag Ed major, meet with current students and faculty, and take a campus tour. There is no cost to register!
Questions? Contact Agricultural Education Teaching Assistant Professor Dr. Brandie Disberger at bdis@k-state.edu.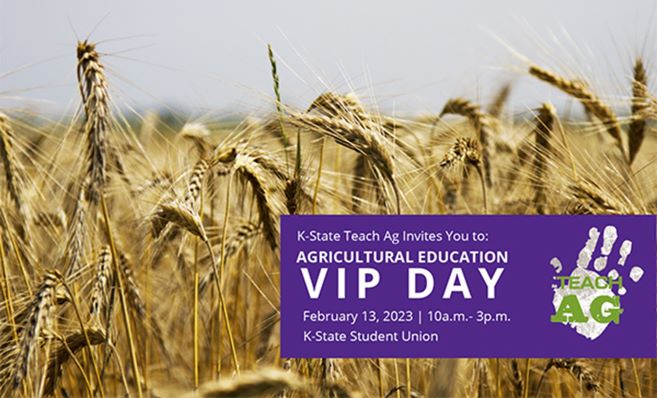 Agricultural Education Club
Students in the Agricultural Education Club plan and host many activities including the K-State Agricultural Education Club Speech Contest, Ag Fest activities, and a scavenger hunt for the College of Agriculture Open House. Other activities include the National FFA Convention, professional development seminars, picnics, an annual banquet, and monthly meetings. Any K-State student who wants to support these efforts may become a member.
If you wish to join the Agricultural Education Club, please complete the membership form, and pay club dues for the 2021-2022 academic year, by clicking the boxes below.
Contact Brandie Disberger for more information.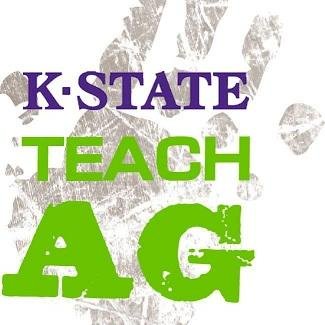 2022 Officer Team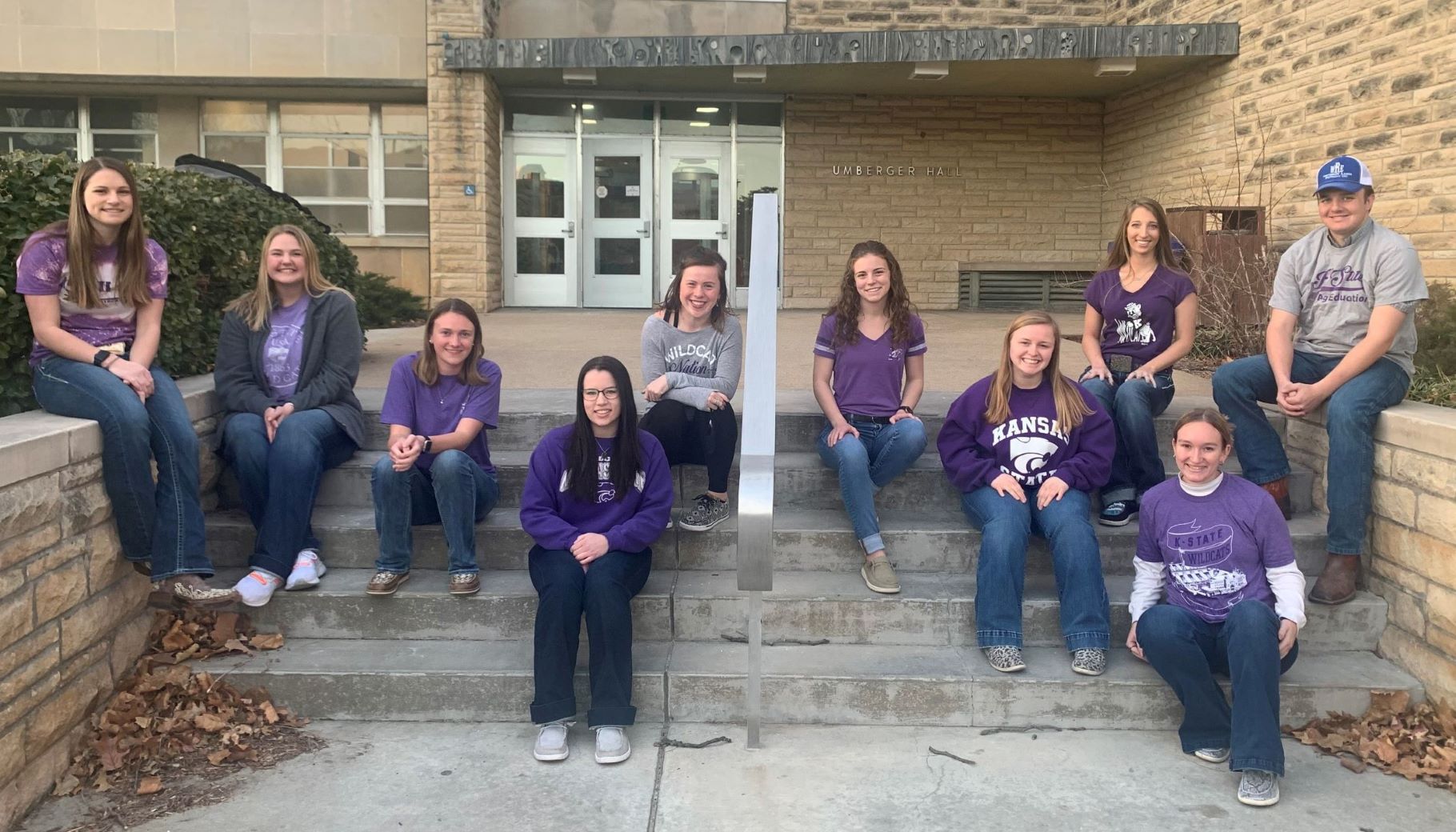 SP 2022 Ag Ed Club Officer Team: L to R: Kara Hays, Cyla Gardner, Alyssa Sherron, Kiran Elam, Hayley O'Neil, Elizabeth Sturgis, Corley Becker, Cara DeTar, ReAnna Dunlap, Casen Steere
| | |
| --- | --- |
| President: | ReAnna Dunlap |
| Vice President: | Cyla Gardner |
| Secretary: | Elizabeth Sturgis |
| Treasurer: | Cara DeTar |
| Public Relations: | Corley Becker |
| Ag/Ed Council Representative: | Kara Hays |
| Professional Committee Head: | Casen Steere |
| Club Committee Head: | Kiran Elam |
| Service Committee Head: | Alyssa Sherron |
| Finance Committee Head: | Haley O'Neal |
Fall 2022 Agricultural Education Club Schedule
August 30th – Short social meeting starting at 5pm and Teach Ag photo
Continue to Watermelon Feed at 5:30pm
September 13th – Business/Social meeting (social at 5pm, meeting start at 5:15pm)
Ice cream social
Rookie night afterwards
September 27th – Professional meeting (social at 5pm, meeting start at 5:15pm)
October 4th – Officer meeting
October 11th – Business/Social meeting (social at 5pm, meeting start at 5:15pm)
October 18th – Professional meeting (depart/meeting at 5:15pm)
Tour with/without ACT (Ag Comm Club)
October 26th-29th – National FFA Convention
November 1st – Officer meeting and interviews
November 8th – Business/Social meeting (social at 5pm, meeting start at 5:15pm)
November 29th – Professional Banquet
Officers report at 6pm, members at 6:30pm
Stay Connected