Agriculture Option
Students selecting the ag­ricultural option take basic science classes and communication courses and can specialize in areas such as policy, agribusiness, or food and agricultural sciences.
Those who like to be outdoors, like to work with people, and have a flair for communicating will probably do well in this field. Year after year, applied communications offers steadier employment than other communications fields.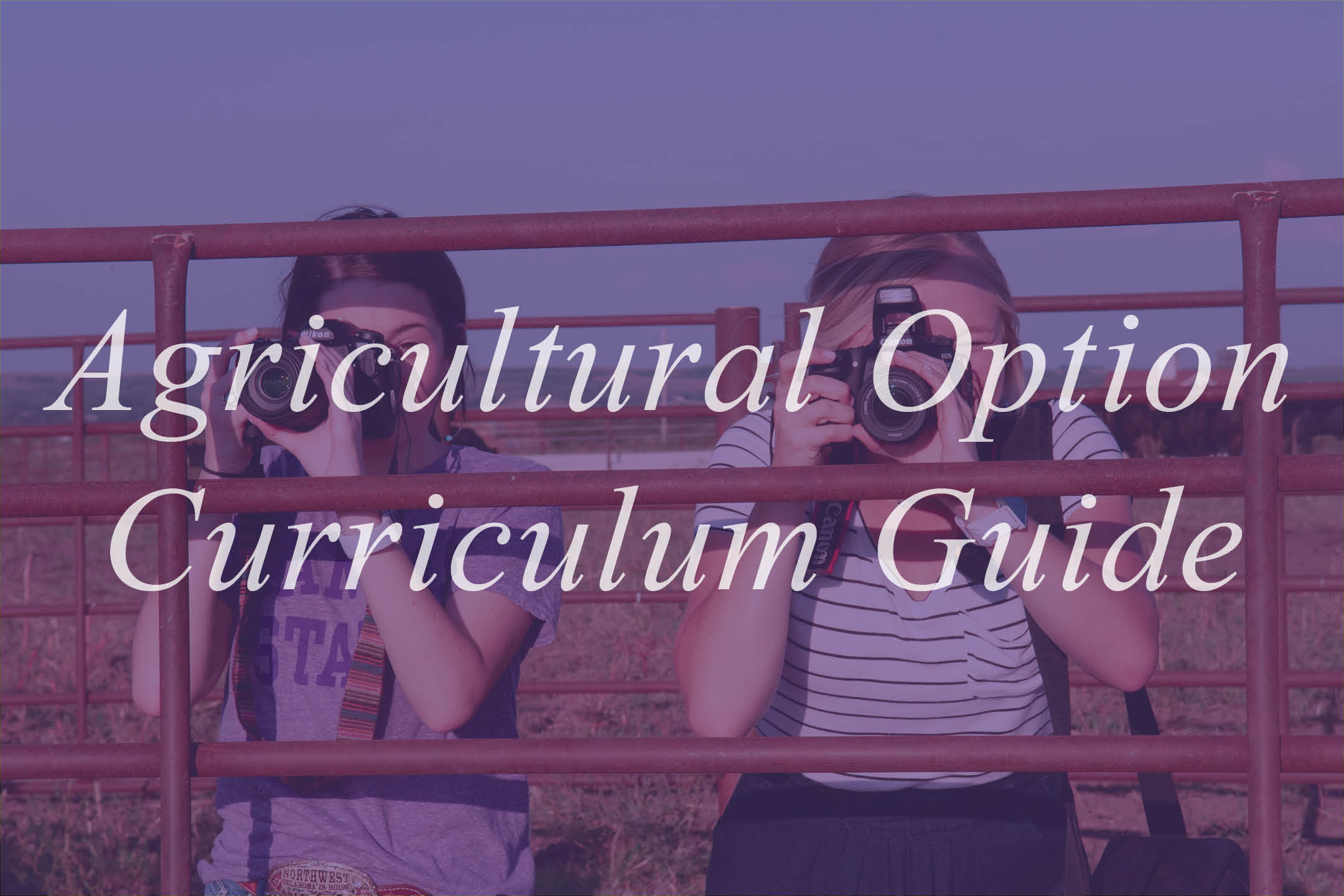 Meet Mia Pentz
Why did you choose the ACJ program?
I chose the ACJ program because I heard so many great things about ACJ. I started my college career in Umberger as an Ag Education major and it has always felt like home.
What do you like about the program and why?
I like the size of the program because my professors know me by name, and I can really invest in relationships with my classmates because they have been the same for the last two years.
What opportunities have come out of being a part of this major?
I have gotten to learn about many topics my professors specialize in. I have also found what I am passionate about, which is emergency management and crisis communication.
What would you tell future students about agricultural communications and journalism?
Don't be afraid to make friends with classmates and visit your professors during office hours. Establishing mutually beneficial relationships early will set you up well for the coming years.
What is the most important thing you have learned?
Not everyone thinks the same, and that's a great thing. Different minds conquer obstacles in unique ways, which allows the opportunity to be life-long learners.