Welcome to campus new and returning agricultural communications and education students!
Classes for the fall 2016 semester start on August, Monday 22, 2016. If you need assistance, please contact the main office at 785-532-5804 or email Kelly Gurik at kgurik@ksu.edu. Kelly can help you with advising appointments and can point you in the right direction for any questions you may have.
Kansas State Agricultural Communicators of Tomorrow receives awards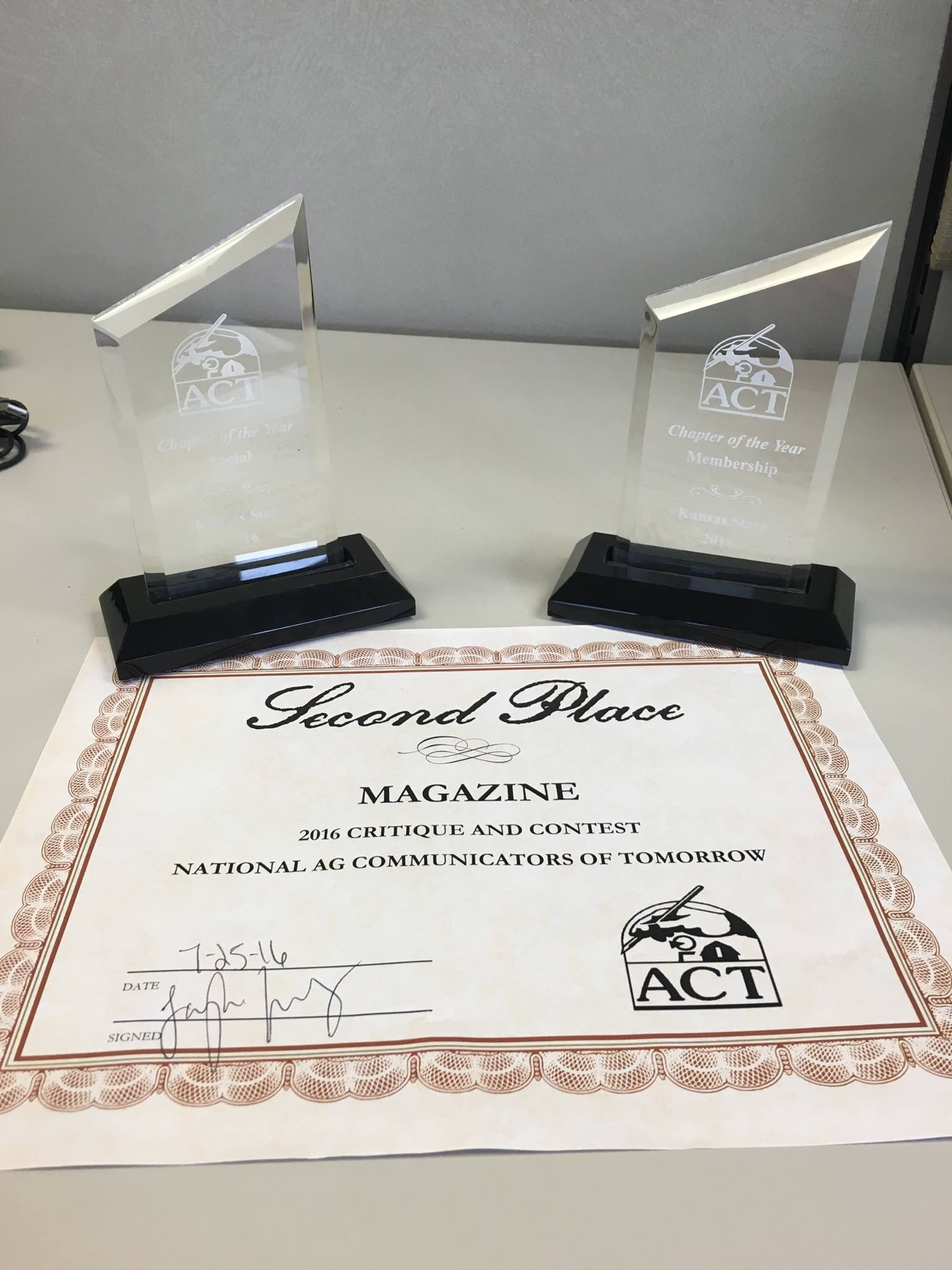 Kansas State Agricultural Communicators of Tomorrow (ACT) received two Chapter of the Year awards in Membership Recruitment and Social Activities. They also won second place for the Agriculturist. Congratulations!
National Teach AG day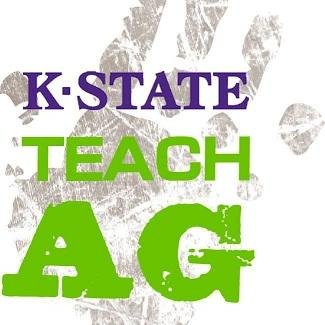 Eric Koehlmoos, sophomore in agricultural education, will represent K-State at the 2016 National Teach Ag Day celebration. Participants take part in the Future Agriscience Teacher symposium. Twenty-two other agricultural education students from universities and colleges across the United States will join Koehlmoos in three days of professional development and networking. The event involves professional development training and instruction on various relevant topics. Attendees are able to meet agriculture and education leaders from the state and national levels, tour a POET ethanol plant, and be featured during the National Teach Ag Day live broadcast from POET headquarters in Sioux Falls, South Dakota. National Teach Ag Day recognizes agriculture teachers for their positive influence and encourages others to pursue a career agricultural education. Click here for the press release.
K-Staters earn recognition from the Association for Communications Excellence
K-State faculty, staff and students in the communications and agricultural education department were recognized for their outstanding communications efforts at the national meeting of the association for Communication Excellence in Agriculture, Natural Resources, and Life and Human Sciences June 12-17 in Memphis, Tennessee. For award listing, follow this link.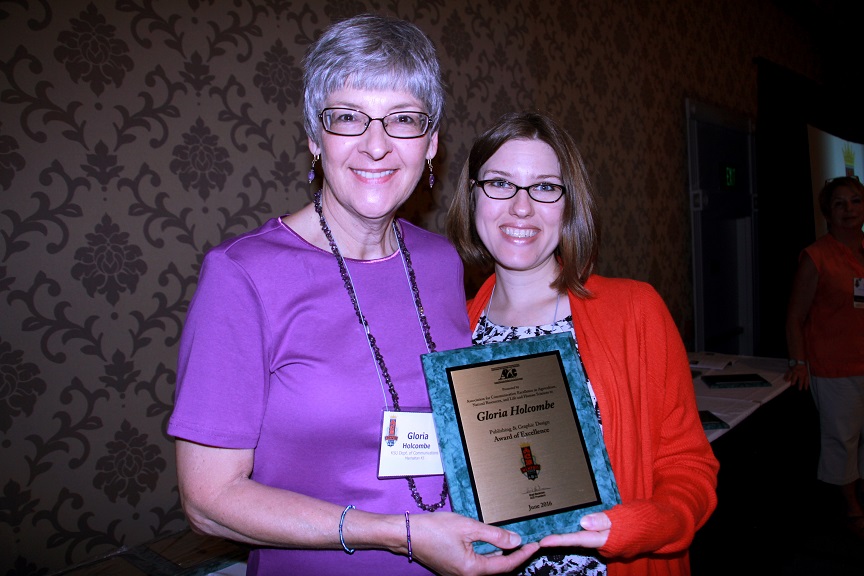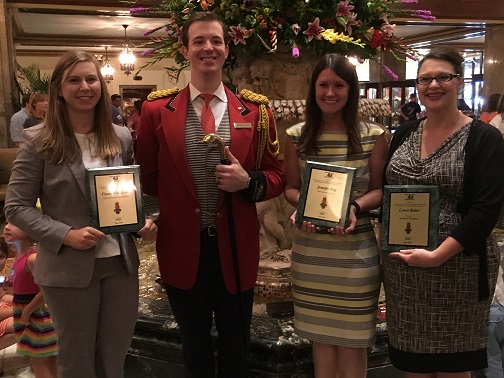 Pictured on the left: Cassie Wandersee, the Duckmaster, Jennifer Ray and Dr. Lauri Baker
Pictured on the right: Gloria Holcombe and Jennifer Alexander
Orientation and Enrollment
Discover endless opportunities to dream, grow and succeed in your academic journey at Kansas State University. Find your passion, gain momentum and study subjects that interest you. Don't miss K-State's orientation and enrollment. This is your chance to choose your classes, learn the keys to college success, and more. At orientation and enrollment, you will experience a day of activities and presentations to prepare you for a successful transition to K-State.
K-State Summer Activities
Don't get a brain freeze - take your time and enjoy summer! Whether you cool off after class at the Dairy Bar with your favorite shake or hit the lanes to get in some bowling, summer at K-State is more that just academics!!!
Click here for the summer activities schedule!
The Center for Rural Enterprise Engagement has been established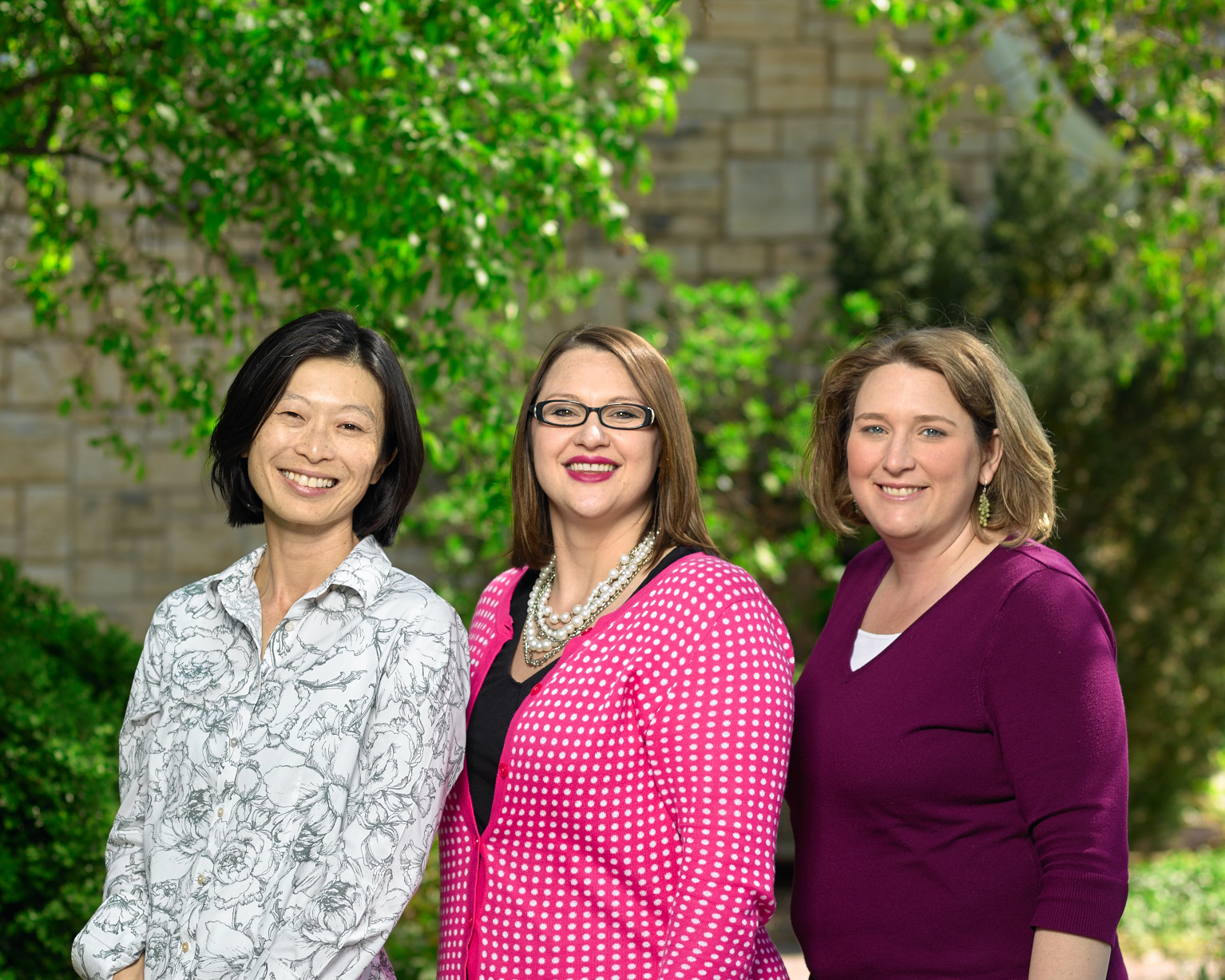 at Kansas State University to help small businesses succeed through new media marketing research. This interdepartmental effort represents a collaboration of previous federal grant funding and support from the Kansas Agricultural Experiment Station and the National Institute of Food and Agriculture.
Faculty members leading the center are, from left, Hikaru Peterson, agricultural economics; Lauri Baker, communications and agricultural education; and Cheryl Boyer, horticulture, forestry and recreation resources.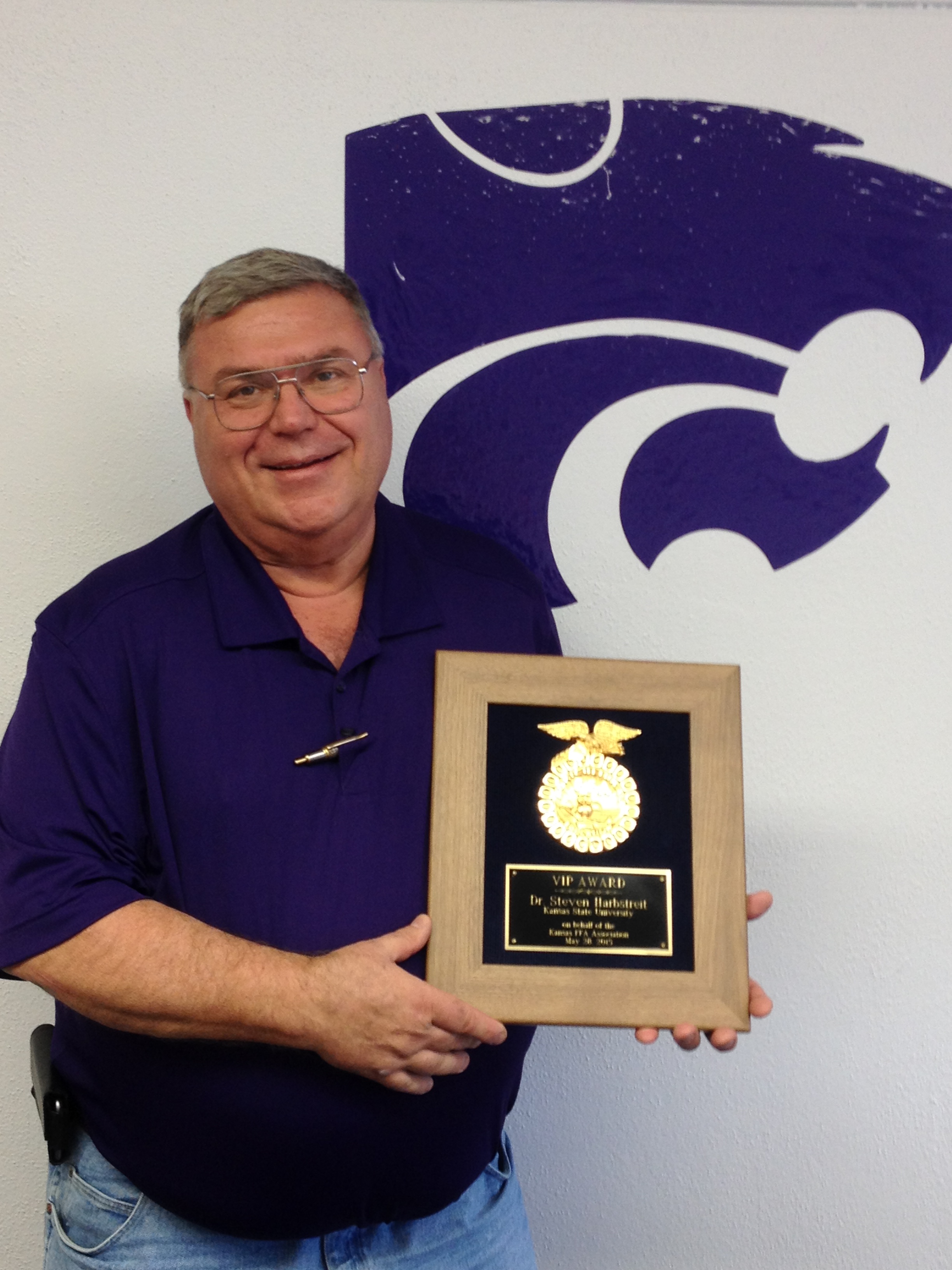 In recognition of his service to the Kansas FFA Association, Dr. Steve Harbstreit was presented the FFA VIP Citation. Harbstreit received this honor at the 2015 Kansas FFA State Convention.
This award recognizes his 44 years of service to agricultural education, with more than 28 of those years in Kansas.
Through his years of dedicated service to FFA and agricultural education, he has been a positive influence for our students and on the future of agricultural education.
Congratulations Dr. Harbstreit!