Congratulations Agricultural Communications and Education students!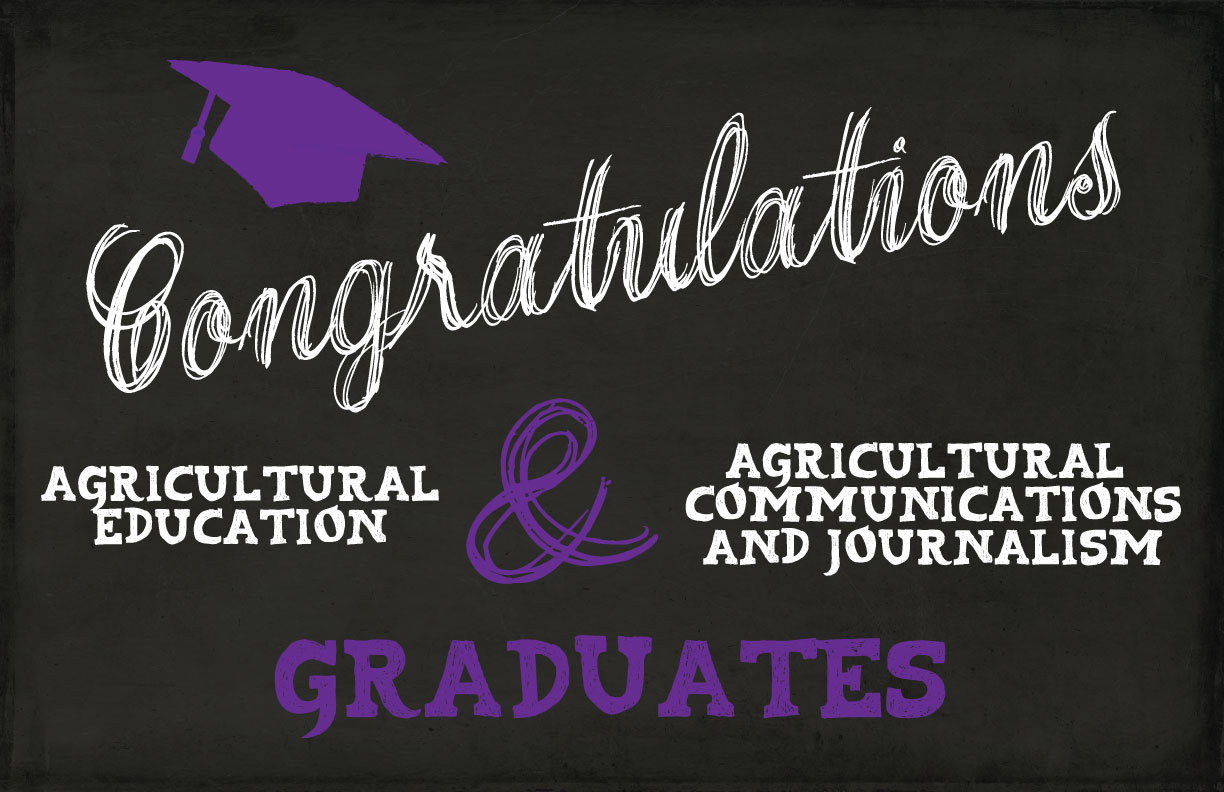 Agricultural education student receives Morse Scholarship

Katelyn Bohnenblust, Clay Center, received the 2017 Marjorie J. & Richard L.D. Morse Family and Community Public Policy Scholarship from K-State Libraries. The $3,000 scholarship supports an undergraduate project involving community service and potentially impacting public policy.
Please click here for the full article.
Agricultural Communications and Journalism seeking instructor
The Department of Communications and Agricultural Education is seeking a 9-month instructor. The successful candidate will be responsible for developing and teaching undergraduate courses in communications education as part of the agricultural communications and journalism curriculum.
Please click here for full announcement.
Jason Ellis named Interim Department Head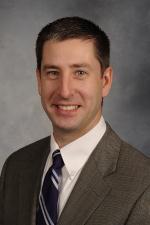 John Floros, dean and director of the College of Agriculture, announced Jason Ellis' appointment as interim department head beginning March 12. Ellis will serve until a national search has been completed and a permanent department head has been named. Ellis has been a faculty member with K-State since 2011.
For more information, please contact Jason Ellis at jdellis@ksu.edu.
K-State today announcement click here
Thank you to the Manhattan Fire Department
More proof that our students excel in our classrooms and in the community! Our own Brooke Harshaw, graduate student in Agricultural Education and Communication, was operating the fire hose at the scene of The Dusty Bookshelf fire on Thursday, March 2, 2017.
Photo courtesy of David Mayes Photography