Kansas State University Agricultural Education
Spring 2017 Teaching Interns
Students enrolled in Kansas State University Agricultural Education program complete teaching internships in classrooms across the state. Each intern gains experience in classroom and laboratory instruction, supervision of students' agricultural experiences, and advising the student leadership development organization, FFA. Faculty members make three on-site supervisory visits, and the interns return to campus twice during the field experience.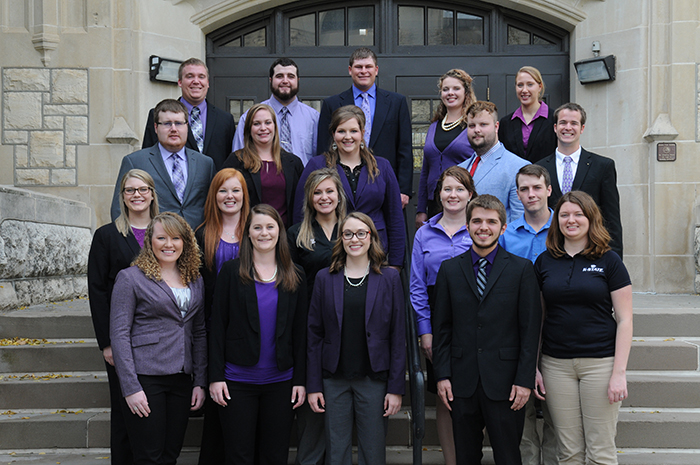 First row left to right: Cheyenne Moyer, Beth Augustine, Carley Conley, Tyler Cates and Amber Mock
Second row left to right: Alicia Torr, Courtney Shamberger, Makayla Leslie, Melissa Poet and Wyatt Wentz
Third row left to right: Colton Branch, Megan Meiwes, MaKayla LaRue, Cain Fouard and Cody Holliday
Fourth row left to right: Jacob Rutledge, William Johnson, Trint Peine, Macy Anderson and Ellen Revell
Macy Anderson

Beth Augustine

Colton Branch

Carley Conley

Cain Fouard

Resume

Cody Holliday

Resume

MaKayla LaRue

Resume

Makayla Leslie

Resume

Megan Meiwes

Resume

Amber Mock

Resume

Melissa Poet

Resume

Jacob Rutledge

Alicia Torr

Wyatt Wentz

Resume
Spring 2016 Teaching Interns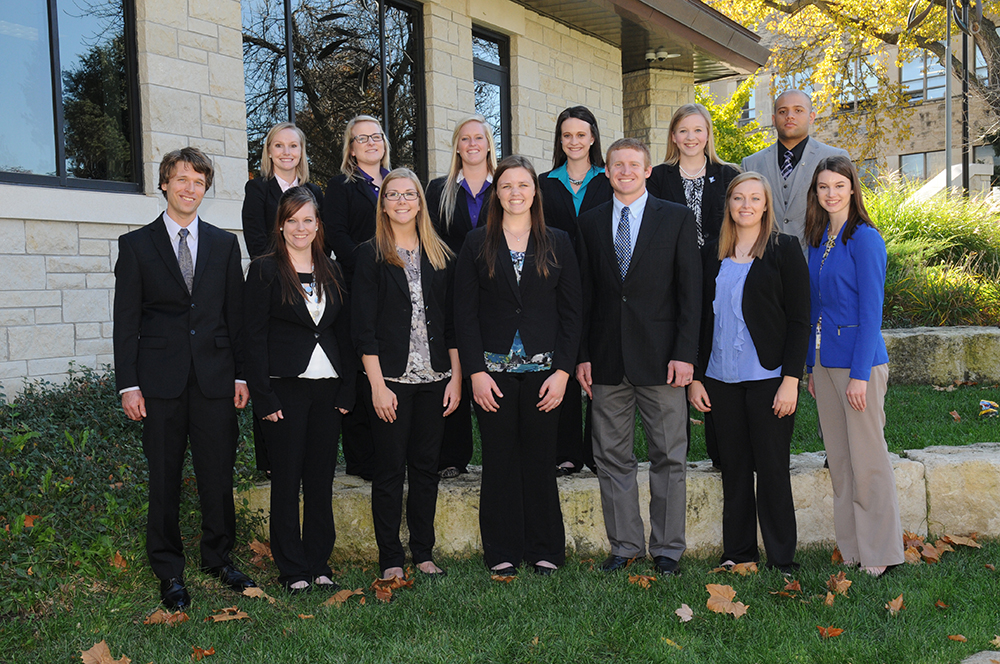 Back left to right: Morgan Ancell, Alicia Oard, Blair Nickelson, Michelle Keener, Andrea Mattas
and Alfonzo Prescott.
Front left to right: Matthew Peterson, Ashley Tonn, Hannah Boehm, Shelby Bargmann, Austin Seinfort
Arika Haresnape and Ashley Leer.
Spring 2015 Teaching Interns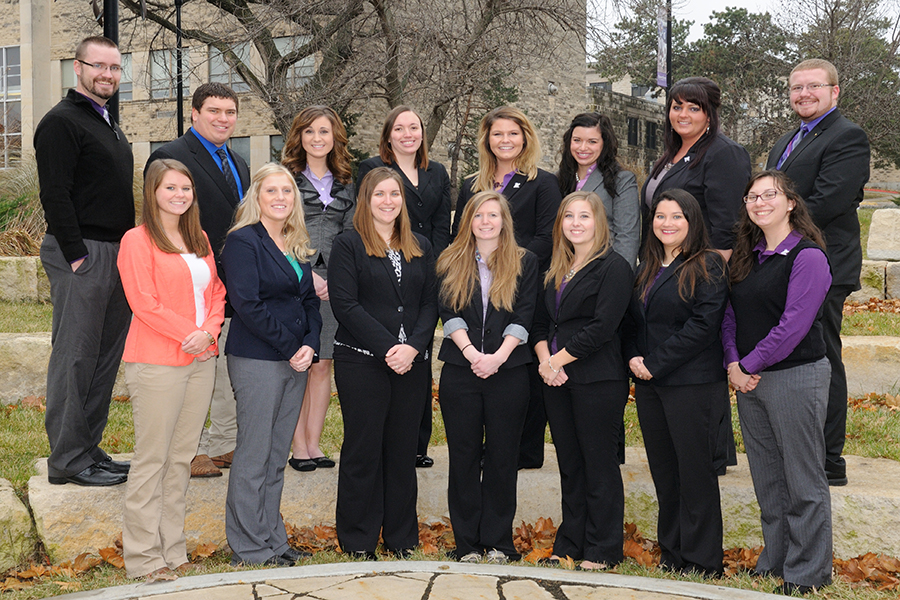 Back left to right: Mackenzie Witzel, Jacob Stroda, Sara Schifferdecker, Sarah Lewis, Hannah Anderson, Kinzie Selke, Kaitlyn Harlow and Jonathan Meyer
Front left to right: Amanda Strickler, Tara Lohse, Katelyn Vincent, Sara Wendt, Theresa Jardine, Alicia Hampton and Kayla Klahr