Welcome to K-State Agricultural Communications and Journalism!
We have more jobs than students, and they are making great salaries in great jobs – such as working in the social office of the First Lady and traveling the country for public relations accounts.
The agricultural communications and journalism (ACJ) degree program allows you to combine your passion for agriculture and/or environmental issues with enhanced communications and journalism skills. Both the agricultural and environmental options feature challenging courses that will enhance your communications skills and your knowledge of natural and applied sciences.
Study Abroad Academic Approval
Meet Paige Druffel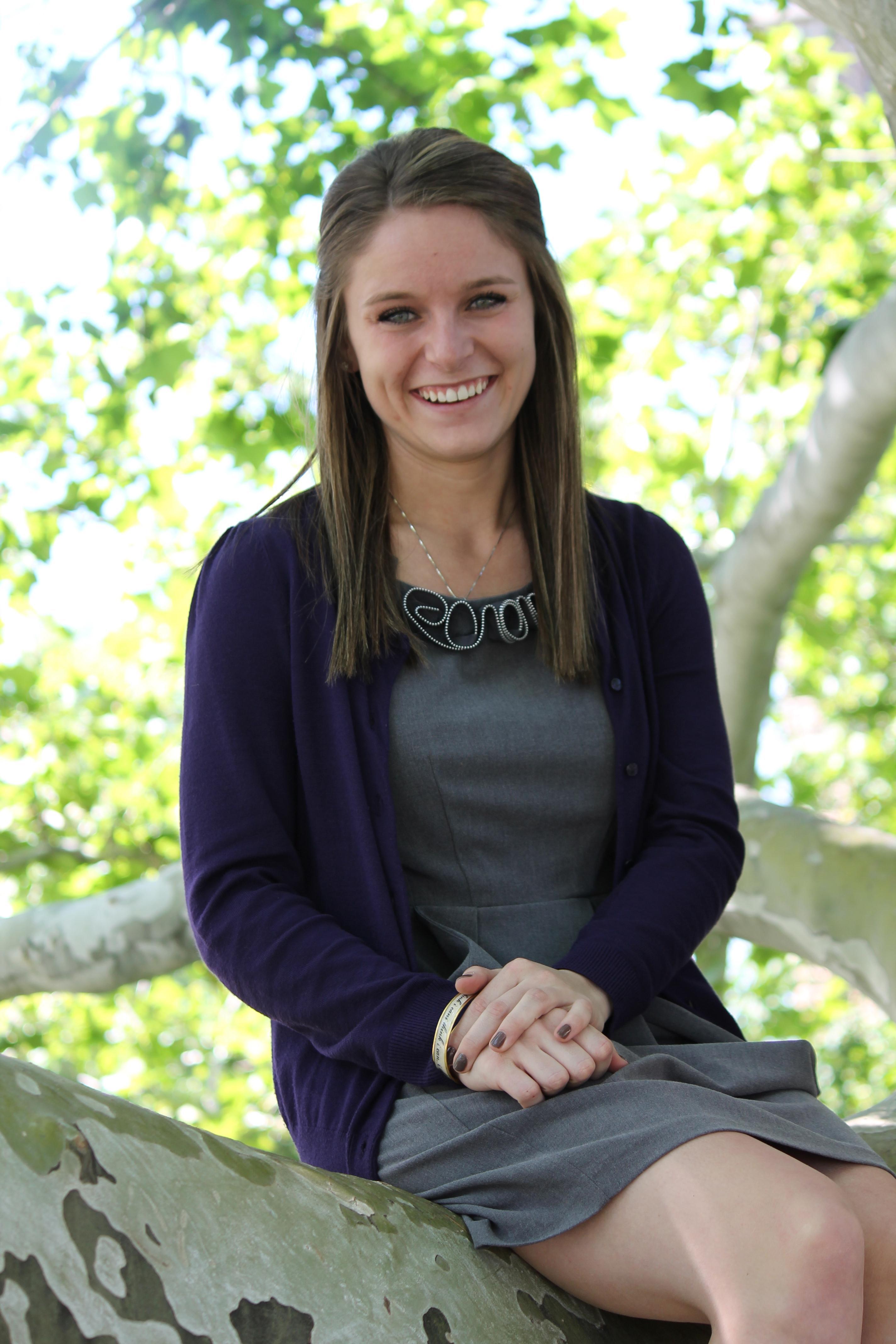 Paige Druffel
Major: Ag Communications and Journalism
Hometown: Pulman, Wash.
Why did you choose ACJ?
I enjoy working with lots of different types of people. Plus, I like the diversity of the major, and I can tell it's making me more well-rounded.
How is the Department of Communications and Agricultural Education helping you with your career goals?
The department is giving me a wide range of options and opportunities. I get lots of networking and try out all the different aspects of the industry.
What's your favorite part of being an ACJ major?
The diversity of the students, faculty, and the classes we get to take. Because we get to take classes across the departments in the College of Agriculture, we can understand more about our chosen focus area.
How have you been involved on campus?
Quest Freshman Honorary, Alpha Delta Pi Sorority, Ag Communicators of Tomorrow, Ag Ambassadors
"Don't be afraid to get involved and take advantage of opportunities, even as a freshman. Those events and activities will help you in the future." – Paige Druffel.