Welcome to Agricultural Education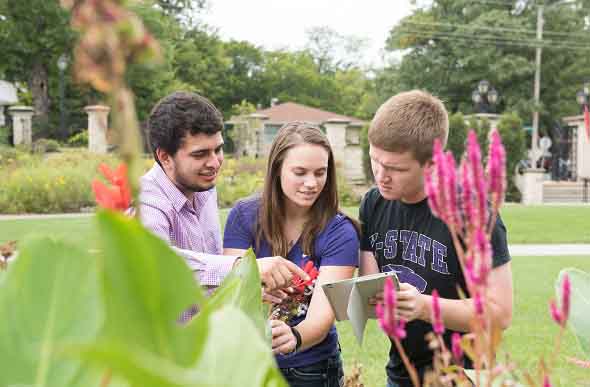 You've made a great choice! As an Agricultural Education student, you will have the opportunities for personal growth, leadership development and career success! Students who enjoy learning about all areas of agriculture including animal science, agribusiness, plant science, food science and agricultural mechanics will enjoy the diversity within this major.
Academic Advising
Meet our Current Academic Advisers
To schedule an advising appointment, call 785-532-5804 and speak with the Student Service Coordinator!
Helpful Advising Links
Helpful Resources
Graduate Placement Information